This last Sunday, we went to our church for the first time in two months. "Are the Bassetts actually here today?" one lady asked us, feigning shock. "No," I said, and we all laughed. I was only half-joking though. I was there, but not all there, and for that, I blame the wildflowers.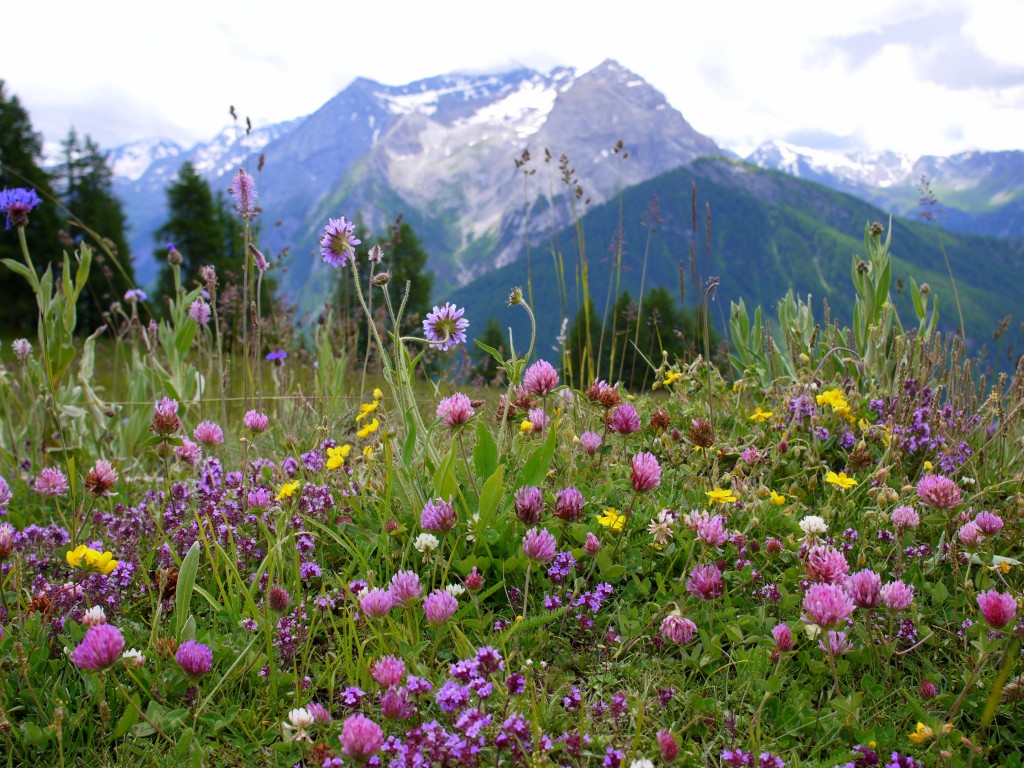 I started reading Barbara Brown Taylor's An Altar in the World
on our vacation earlier this month, but I didn't make it very far because I kept returning to the first chapter over and over for refills of the same heady draft. The chapter is about cultivating an awareness of God in the world, and in it, Taylor (Brown Taylor? BBT? B to the Bitty?) follows a line of thought that rang at the frequency of my own heart during our time in the Italian Alps:
"What happens to the rest of the world when we build four walls—even four gorgeous walls—cap them with a steepled roof, and designate that the House of God? What happens to the riverbanks, the mountaintops, the deserts, and the trees?… Human beings may separate things into as many piles as we wish—separating spirit from flesh, sacred from secular, church from world. But we should not be surprised when God does not recognize the distinctions we make between the two. Earth is so thick with divine possibility that it is a wonder we can walk anywhere without cracking our shins on altars."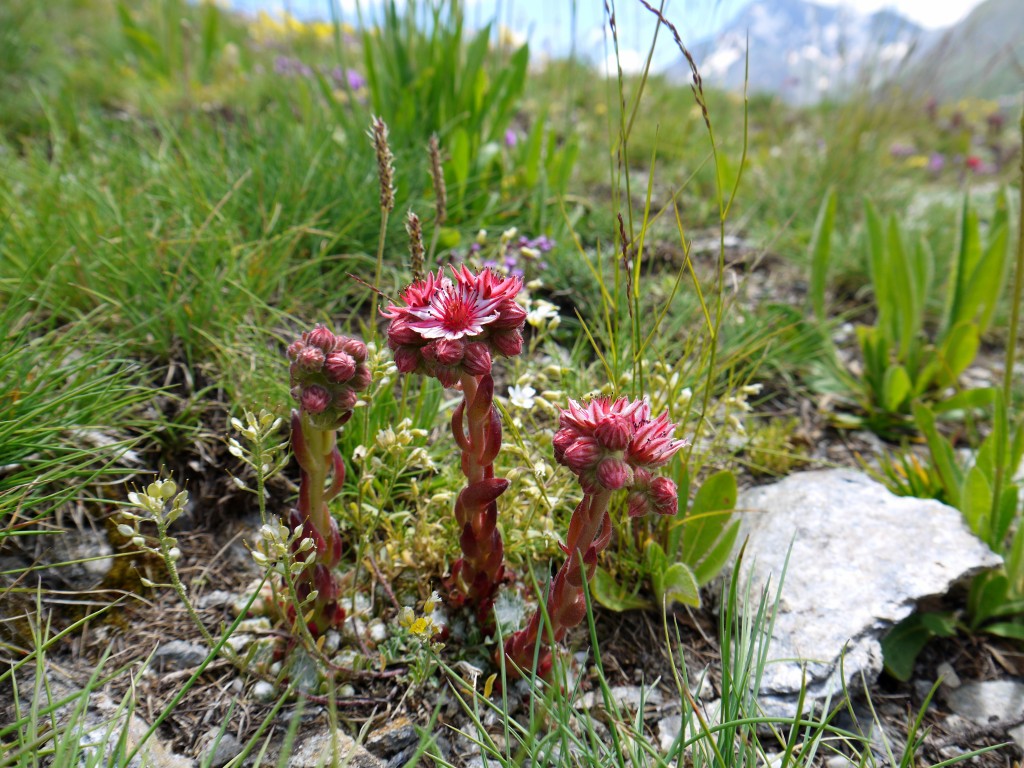 I cracked my shin on an altar pretty much the minute we stepped out of our hotel in Sestriere, an alpine village so far west of Turin that it's nearly in France. I had to look that last bit up on Google Maps, by the way. My sense of geography is marvelously awful. All I knew of location while we were there was that we had stepped onto the dance floor where earth and sky practice sweeping each other off their feet, and that's all I cared to know.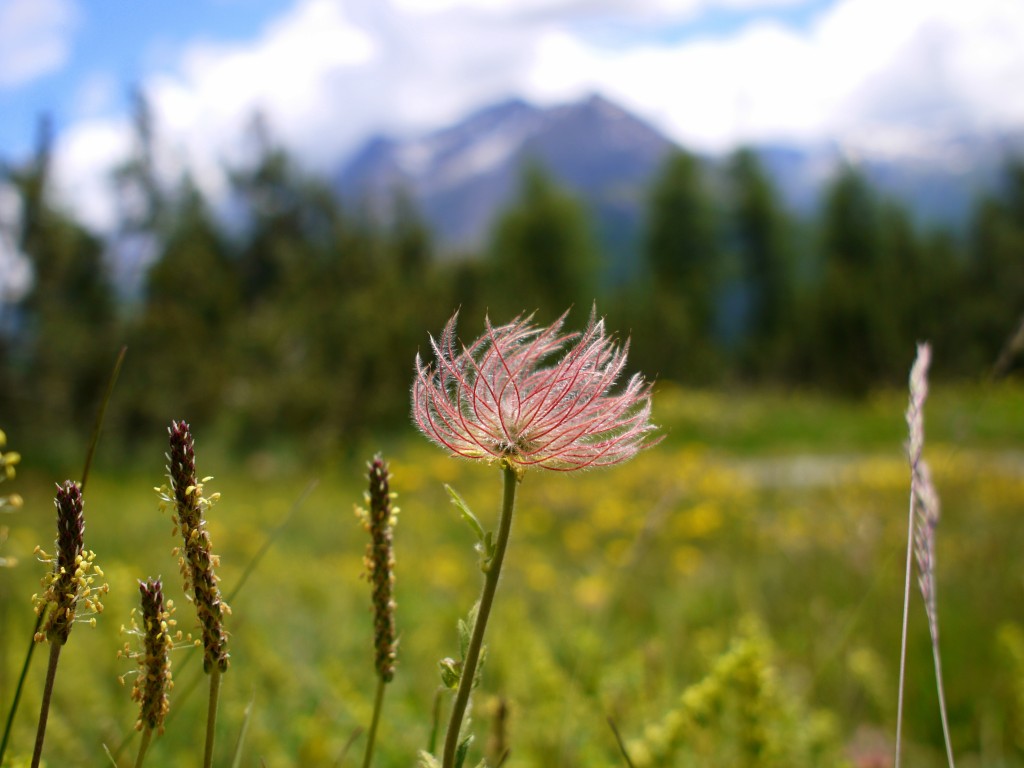 We hiked every day, unable to stay indoors a moment longer than necessary, and while the girls skipped ahead gathering bouquets and improvising marching songs to the tune of "Let It Go," I planted myself in wildflower meadows. More accurately, my soul planted me there. It wound roots down through my kneecaps and into the ground, anchoring me in a posture to notice flower couture, the stunning individuality of petals, the communion of velvet-trimmed bees, and the extravagance of it all there, untended and largely unseen, the original guerrilla art knit across the mountainside.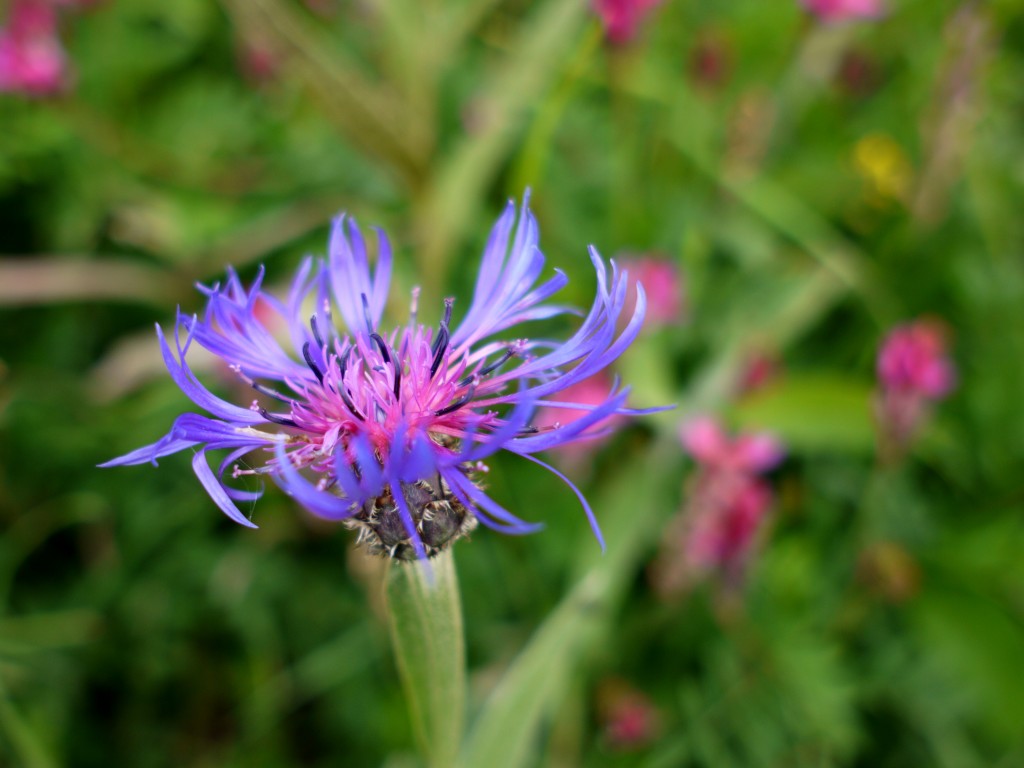 There is no path to reverence quite like realizing you are it—the one guest at the gallery opening, the sole occupant of the chapel, the only human being who will ever brush against this exact strain of beauty. I am the only person in existence, past or future, to photograph those flowers above; even flopped there on my stomach with camera in hand, I couldn't quite absorb the whole of it. I didn't need to though. I didn't even want to, truth be told. For all of my devotion to reason and fact, I still like to take a hit of undiluted awe every once in a while.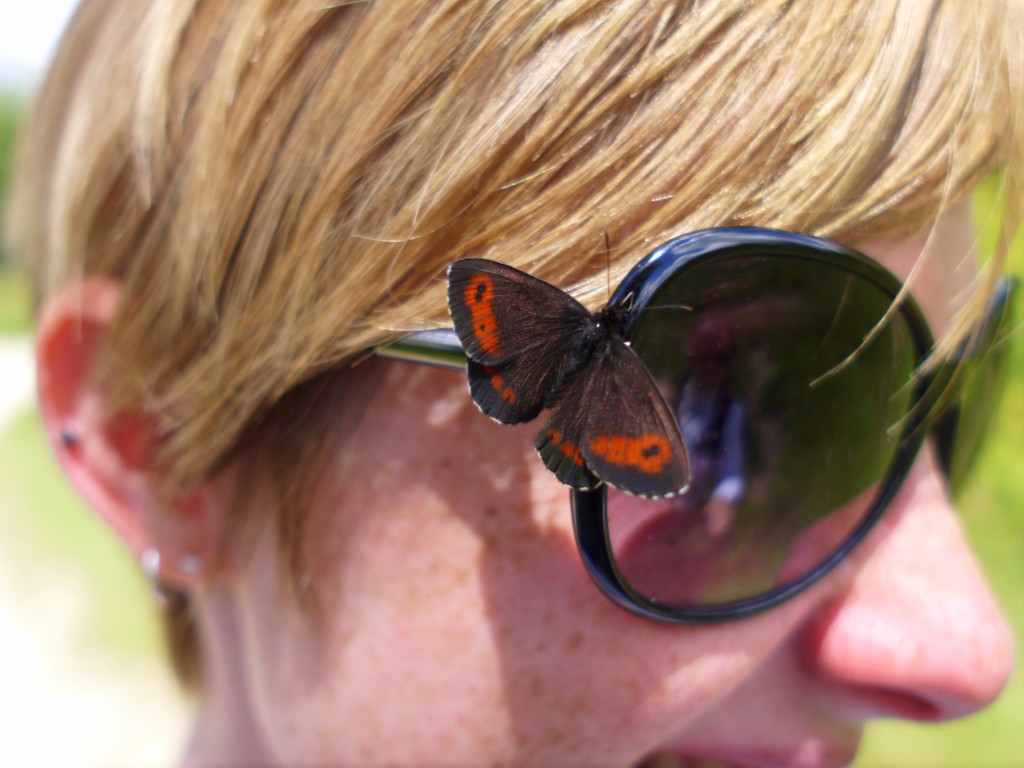 "Who had persuaded me that God preferred four walls and a roof to wide-open spaces?" BBT asks, prompting a little fist-bump of recognition from my heart. I realize that church is many different things to many different people, but I personally look to it as a mind-elevator—something that will draw my perspective back into the bigger but less visible realm in which God-with-us changes everything. Sometimes actual church accomplishes this, but other times it's a meal with friends or an act of selflessness or a line of poetry said aloud under the stars or a line of music so lovely I fall straight into it. Or a field of wildflowers hidden up in the Italian Alps just for me to find.