Apologies for all the sturm und drang around here lately. This has been one helluva year, and I'm experiencing every blip of turbulence with my usual intensity. I find myself craving simplicity—plotting my escape from the piles of things around the house that need organizing (or ironing, or mending, or de-spidering ::shudder::), disconnecting from the debates and demands of social media, and daydreaming of secret forest log cabins that come with their own cleaning ladies. There are so many things right now that we need, or at least think we do, but I'm weary of needing. I'm ready for the feng shui now, please.
We're getting to a point in our transition time where I can actually choose what I want to do in the new year (i.e. – we won't be relying as much on my income, fingers crossed), and goodness. What do I do with that kind of opportunity? Can I possibly inspire this angsty brain of mine to make something of it? I have grand ideas, but this year has sapped my energy to make them happen. Besides, my muse and intuition are off somewhere hanging out with the cool kids; the decision is all mine to make. And I feel as capable of making it as I am of jumping off the couch and running a marathon.
So I'll let you friends do it for me. If you were wrapping up a long, turbulent year and needed to decide within a week what to pour yourself into come 2012, would you decide to:
A) Write a book, maybe even two, knowing that this decision is probably doomed to failure thanks to your chronic inability to self-inspire,
B) Keep your current job as it is a dependable source of spending money and you don't want to let anyone down even though it keeps you too busy and stressed to be your true self,
or
C) Take the next flight to Canada and find yourself the nearest available secret log cabin?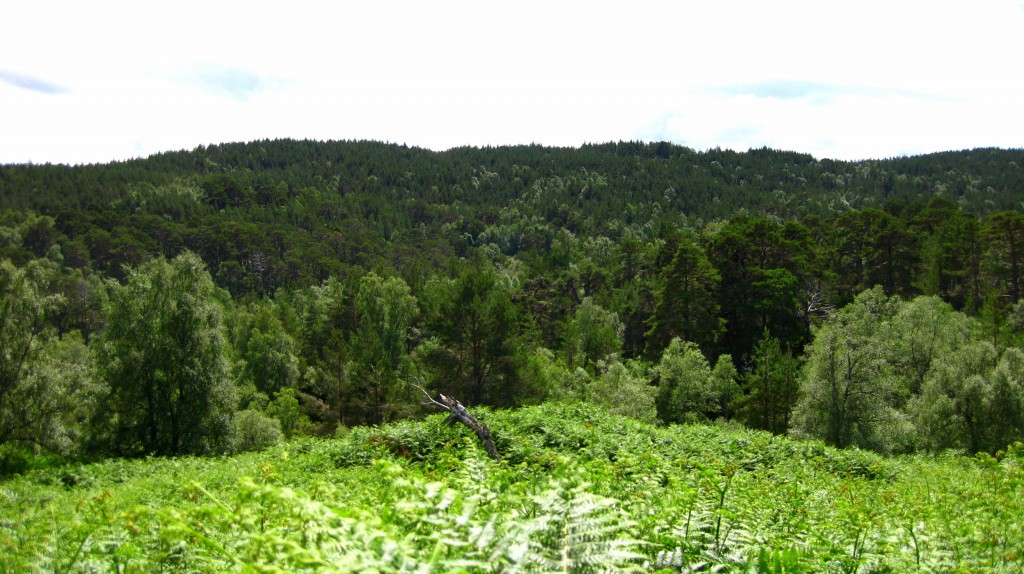 (Photo from two summers ago in Scotland… which, come to think of it, would work pretty well too.)