Our church doesn't officially celebrate Christmas. I've heard of other churches that choose not to as well, most citing pagan or consumerist holiday origins as the reason, but ours shies away from it for the opposite reason: it's too religious. More specifically, it's too Catholic.
I sympathize with their need to differentiate themselves from the national religion. Here in Italy, the Pope is held up as truth incarnate, and the small Brethren congregation with which we share Sunday mornings is anxious to dispel the notion of religious royalty. In fact, we don't even have a paid pastor. All church members are seen as equal participants among each other and with God, and the inclusive environment is incredibly welcome for those like me who run screaming from the word "orthodoxy."
I'm not sure how welcome a Catholic visitor would feel though. While it isn't often said aloud, the general consensus seems to be that Catholics do not know the real God; they base their lives on superstition, worship idols, and enslave themselves to greed (the clergy) or fear (the parishioners). They need to be saved just as badly as Buddhists or even Wiccans do.
However, I simply can't make the stereotype match up with the Catholics I personally know. It's easy enough to say a certain denomination (or religion, depending on your viewpoint) has it all wrong, but can I honestly make that verdict about my Catholic friend who prays regularly for me and launches heart-to-hearts about our life's passions? What about my ex-fundamentalist friend who finds solace from her oppressive past at Mass every week? What about the devout family friends who uprooted their lives to keep a mentally disabled relative from losing her inheritance?
How can I say that I, with my ever-evolving doubts and struggles, have exclusive rights to the God we all seek?
I twice attended Mass when I was living in the States, and both times, I stayed conspicuously in my seat while the rest of the church filed to the front for the Eucharist. I reasoned that I was merely an onlooker of a foreign religious ritual and that participating would be on par with apostasy. (Never mind that my own church's monthly communion service was essentially the same thing, give or take a priest.) If I were to go back now, though, it wouldn't be as a tourist. Rather, I'd go as a fellow believer, doubter, stumbler, and seeker. And while I probably wouldn't agree on a lot of doctrinal points, and while the reverent liturgy of the service might chafe my nonconformist sensibilities, and while my current church could have some strong opinions over it (thankfully, we don't do excommunication), the slot vacated by my superiority complex would be just about the right size for a concept called loving my neighbors… and maybe even learning from them too.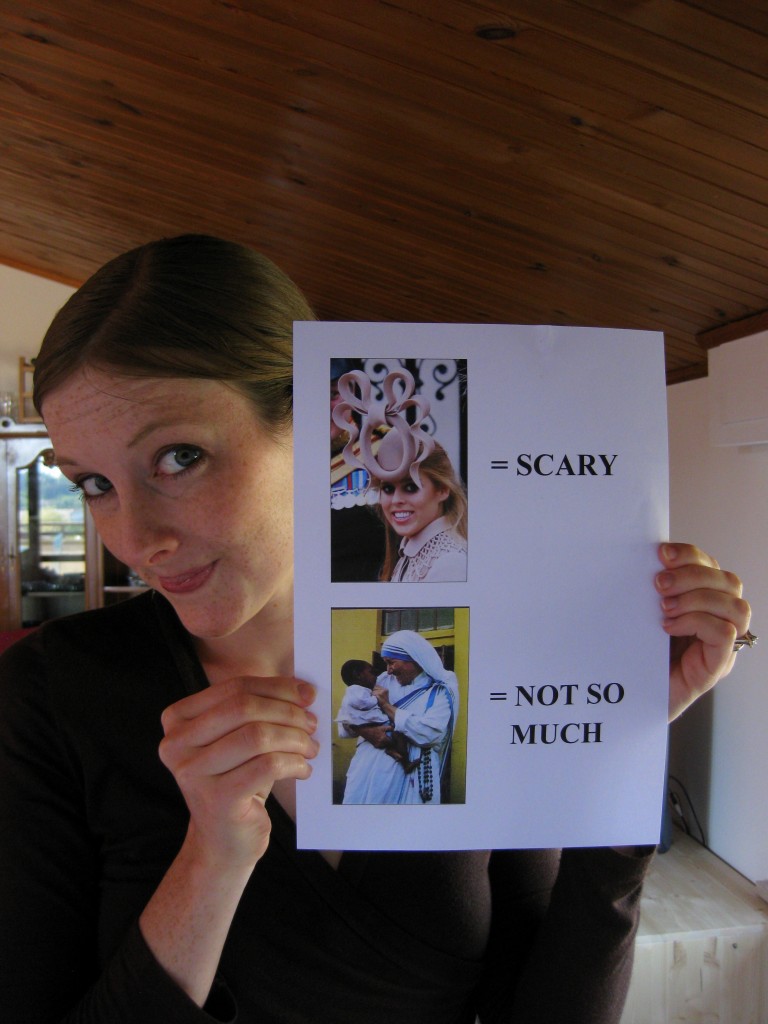 [Joining the Rally to Restore Unity going on this week on Rachel Held Evans' blog. Want to play along?]