(Can you spot the Sandhill Cranes?)
Florida is colder than I imagined, though I suspect that may be due to the potent combination of rain clouds and my delicate sunflower of a personality. If these 75° were accompanied by sunshine, I would be running around in short-sleeved exultation, but as it is, I'm nursing my jet lag with special roast (what makes it special, I wonder?) and trying to summon the energy to decide on an outfit.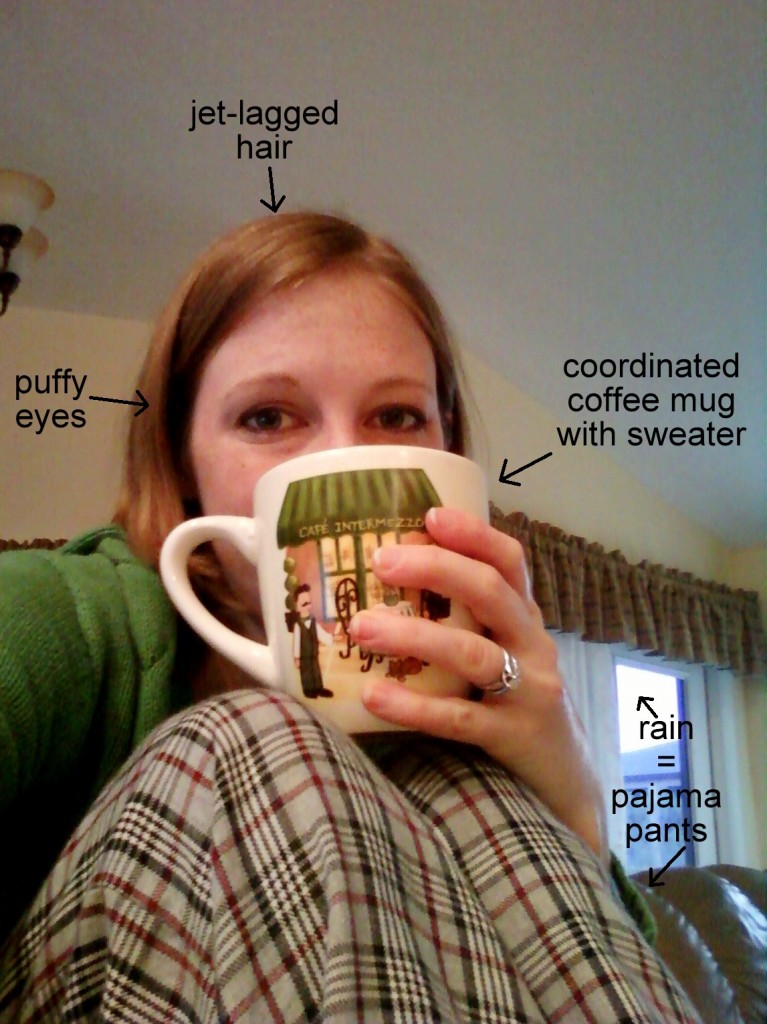 My trip here was mercifully smooth. No luggage was lost, no flights were missed, and my eardrums did not explode on the plane despite threatening to for a solid four eternities (I picked up some of these for the return trip and hope to goodness they work as advertised). Re-entry was emotionally smoother than I expected as well. I remember the sudden, swooping disillusion of my first visit to the U.S. after we moved to Italy—how everything looked too big, how I stuttered over my native tongue, how conspicuous and foreign I felt. This time, American soil feels familiar. Not home exactly, but welcoming all the same.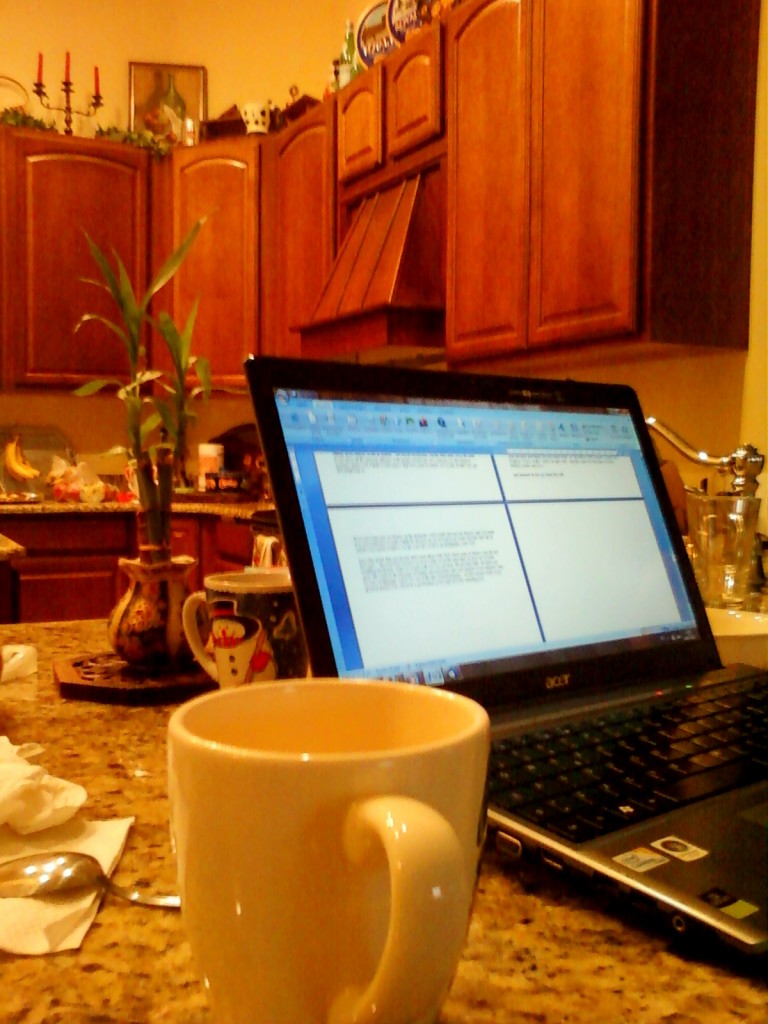 It's easy to forget in all the day-to-dayness of life that I'm an expat, a transplantee. People often come to my blog expecting to read about life abroad, and I wonder if I should apologize for not writing about it more. Perhaps it's like being married to a celebrity; you know in the back of your mind that he's one of Hollywood's 50 sexiest men and a recurring figure in daydreams worldwide, but your immediate focus is balancing your checkbooks or working through an argument or coordinating your school pick-up schedules. I'm don't think it's possible to remain starstruck with the everyday. However, trips like this help prod my awareness out of hibernation, and for that I am grateful… and in dire need of more special roast.