Dear girls of mine,
I saw today that the younger sister of one of my high school friends just had a baby. She's in her early twenties now—no longer the bubbly little girl I remember—and is unmarried. The father scuttled away upon hearing she was pregnant, and she's now raising her darling little daughter on her own with more intention and joy than I see in most parents. She's also terrified… but fiercely in love with her baby and determined to view the situation as a the most beautiful kind of gift. Life. Dimpled wrists. An extension of her heart to cherish.
What broke my heart is the way others have responded to her, particularly her own family and their Christian compadres. They have told her she has no right to celebrate this new life, that she had no right to take gorgeous maternity pictures or keep the baby or think that God loves her in spite of a surprise pregnancy. They followed standard etiquette for conservative types and abandoned her to the "consequences of her actions." (Such a stone-hearted phrase, that; it practically comes with its own gavel and Arctic wind.) Instead of congratulations or compassion or newborn diapers or listening ears, they offered scorn. And this in the name of a Jesus who told a woman caught in adultery, "Does no one condemn you?… Neither do I."
Thinking about their reaction makes me furious until I consider how marginalized and unloved someone would have to feel to treat others with such supercilious contempt. Graceless actions come from graceless hearts, and I suppose this girl's family deserves pity more than hate mail. All the same, I hope they one day realize what they missed out on.
(Like this
and this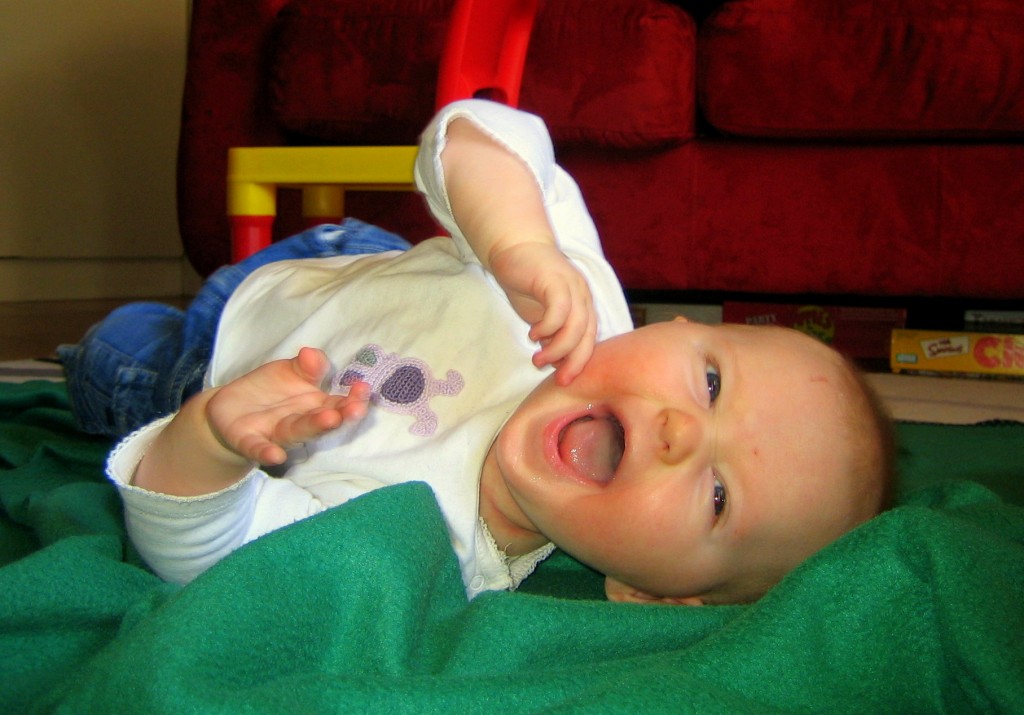 and nibbling soft cheeks and snuggling a tiny, trusting person to sleep and receiving slobber-kisses and celebrating milestones and building a relationship and getting to watch a precious new story unfold.)
However, the words weighing on my heart right now are for you. I want you to know that your dad and I love you. Unconditionally. This means our love stays even if you reject us, commit a crime, join a cult, scribble with bright green marker all over the newly painted walls (to use a hypothetical example), or come home from high school one day with a positive pregnancy test. And while we hope your eventual families grow out of the same deep commitment that started our own, new life will always be welcome here. You will always be welcome here. No matter what mistakes you make or what curveballs the future throws, you will have two sets of arms ready to hug you… and any little ones you bring into the world. (No matter the circumstances. Really.)
My friend's little sister is right; children are the very most beautiful kind of gift.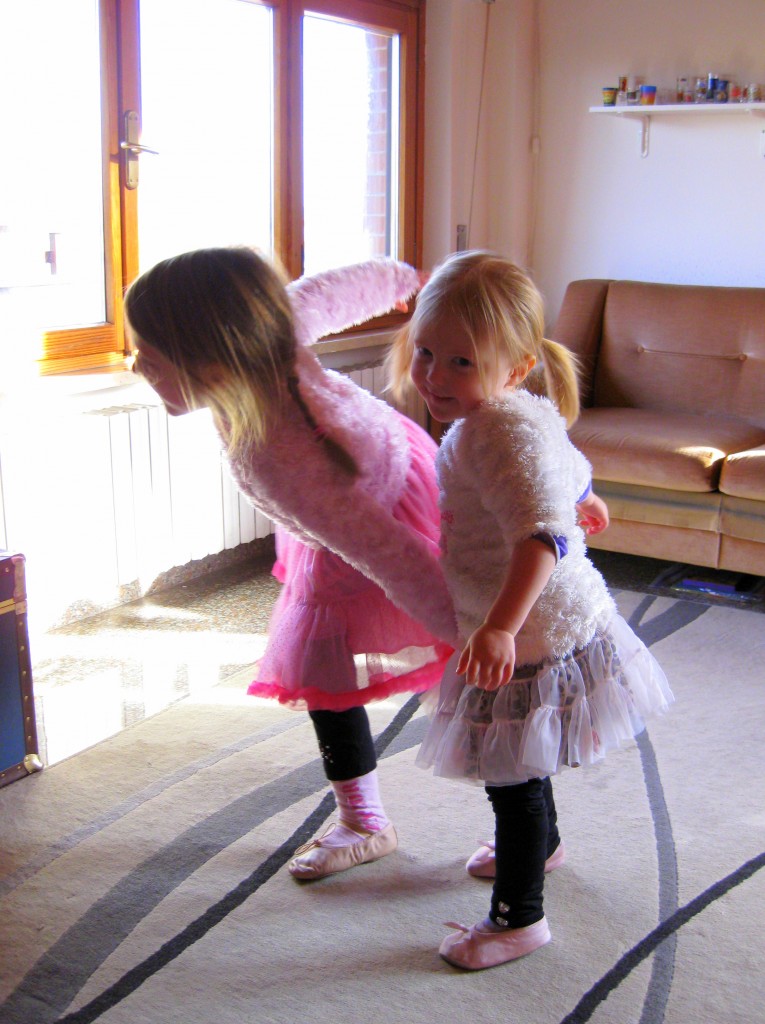 I love you to the moon, to the sun, to the farthest reaches of uncharted future and back,
Mom