I should probably clarify after my last post—I don't hate my job. Not even close. I get along well with my colleagues, I enjoy getting to know my students, and watching them improve in English holds a special satisfaction as all teachers know. However, the time factor simply isn't sustainable for me. Teaching isn't a job that can be done more quickly or efficiently to make time for other pursuits; when students pay for twenty hours, those twenty hours belong to them. Also, the job requires almost as many unpaid hours in lesson preparation, paperwork, travel, and office minutia as it does in paid ones. Throw in students' schedule openings—usually only during evenings when my girls most need their mama and their mama most needs to unwind—and the stress of coordinating childcare when my husband's traveling for work, and you have one headache of a lifestyle.
Possibly even more compelling is my realization that I'm only working for work's sake, i.e. to earn something, keep my résumé current, pretend to be a bona fide adult, all the standard reasons responsible people sign over eight hours a day. I'm good at my job, but it drains rather than inspires, and I find myself increasingly resentful of the time it takes away from my real life, everything and everyone of big-picture significance to me. I can't continue giving away the best of myself to what matters the least.
So Dan and I have a project in the works, a tangible form to one of the grand ideas I hinted at in my last post. I am equal parts terror and excitement. I am so tired from this year that I can hardly imagine summoning up the extra energy and enthusiasm this project will require, and I dread taking a risk that would dangle a very poignant kind of failure above my head. On the other hand, oh goodness am I looking forward to it. I'm desperate to dislodge my soul from my current routine, and this is an opportunity to dive back into my one wild and precious life rather than continue banishing it to the eternal waiting room of Someday. Even with my inner 'fraidy cat protesting, it feels like the plunge into peace.
If it's okay with you all, I'd like to take this opportunity to scream with fright, dance a little jig, and pour myself an extra coffee. It's going to be a good winter.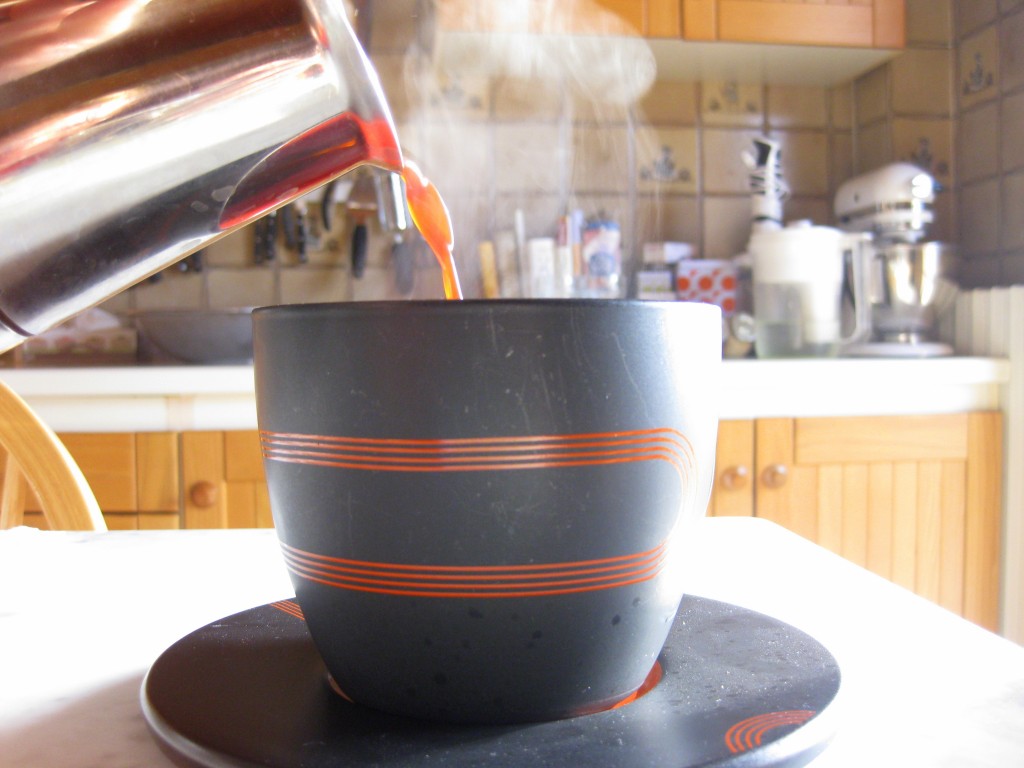 (Details are forthcoming; stay tuned!)