May 1st – Spending the day at a soccer tournament then a dinner party we had forgotten about until the last minute, treasuring the friendships we've made since moving here.
May 2nd – Slipping out of a sermon that interested me not a bit to chat with other moms in our church's unofficial nursery.
May 3rd – Rooting out the scary dust bunnies (and elephants) from under the girls' bedroom furniture and discovering beloved lost toys in the process.
May 4th – Finding a quiet stretch of afternoon for yoga and jasmine green tea.
May 5th – Being ordered onto a tiny plastic chair by Sophie for an impromptu picnic of plastic pie doused in invisible milk and sixteen cups of pretend coffee, all of which were hers.
May 6th – Refilling my favorite pink vase with fresh-picked daisies from our little balcony garden.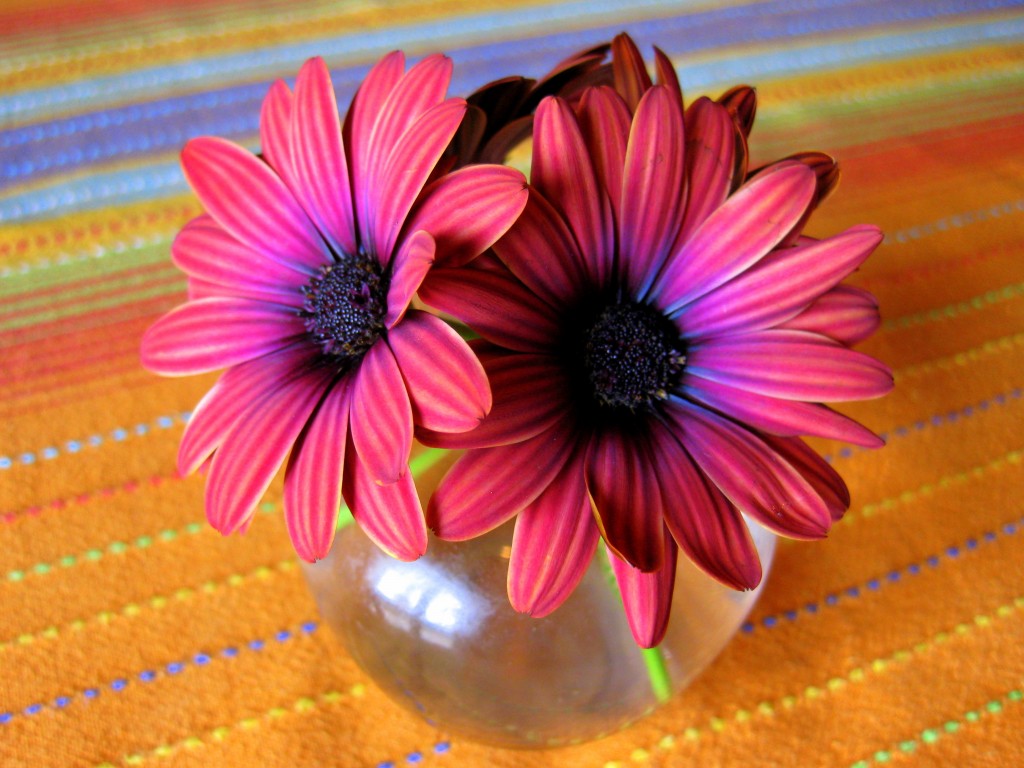 May 7th – Staying up two hours past bedtime for a round of Settlers with friends… then staying up another two hours for a second round because none of us was psychologically capable of stopping at one.
May 8th – Sleeping until noon and curing the subsequent daze with pancakes.
May 9th – Finding the breakfast table loaded with hand-drawn Mother's Day cards and our new tent—a promise of camping adventures this summer with the dear little family that made me a mother.
May 10th – Being the first recipient of Natalie's newly-invented "flower kiss" (patent pending).
May 11th – Easily revising an essay, usually my most hated job ever.
May 12th – Rocking my tired baby to sleep and forgetting for a few magical moments that she's not actually a baby anymore.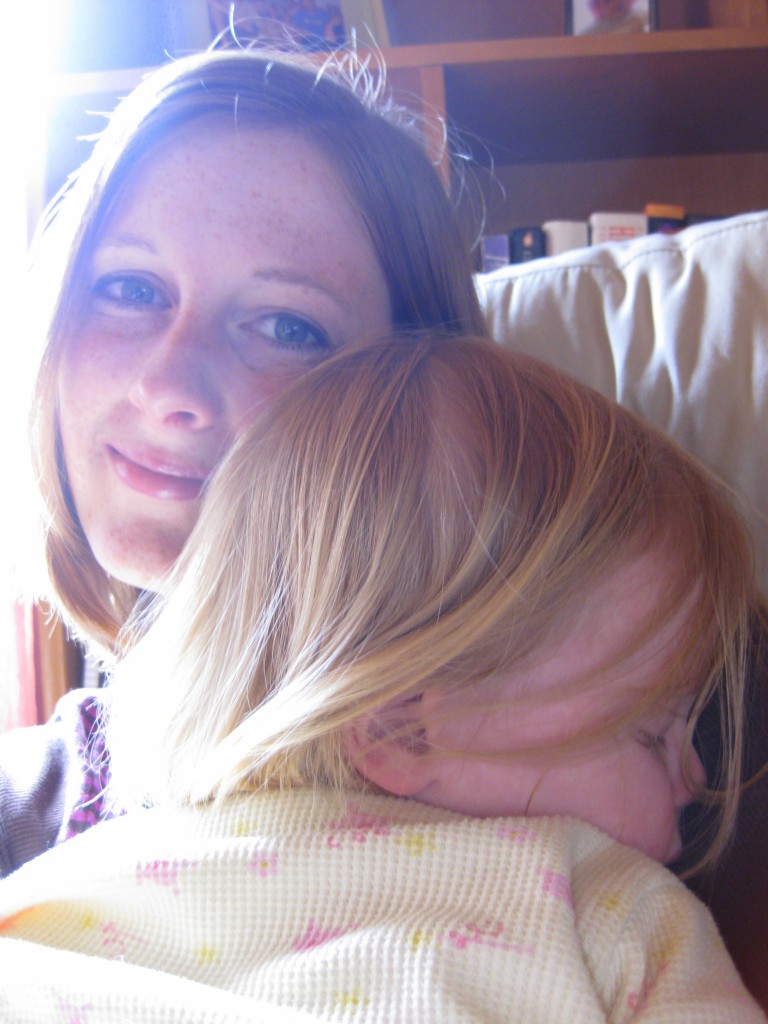 May 13th – Attending a friend's piano concert and being swept away by her thunderous interpretation of Chopin.
May 14th – Going through our photos from the last couple of years and savoring each sweet, silly moment captured.
May 15th – Helping the girls introduce their Uncle Michael to basketball… on the Wii!
May 16th – Biting into melt-in-your-mouth Snickerdoodles hot from the oven.
May 17th – Amusing myself throughout the day with the stupidity of a neighborhood bird who was overcome with the need to fly through our balcony door.
May 18th – Making a tough decision and shortly realizing it was unquestionably the right one.
May 19th – Trying out a new video game with Dan and losing track of time like we used to back in our Unreal days.
May 20th – Befriending another mom at Natalie's English class's open house and finding myself one step closer to belonging here.
May 21st – Honoring our viral mint with afternoon mojitos on the balcony.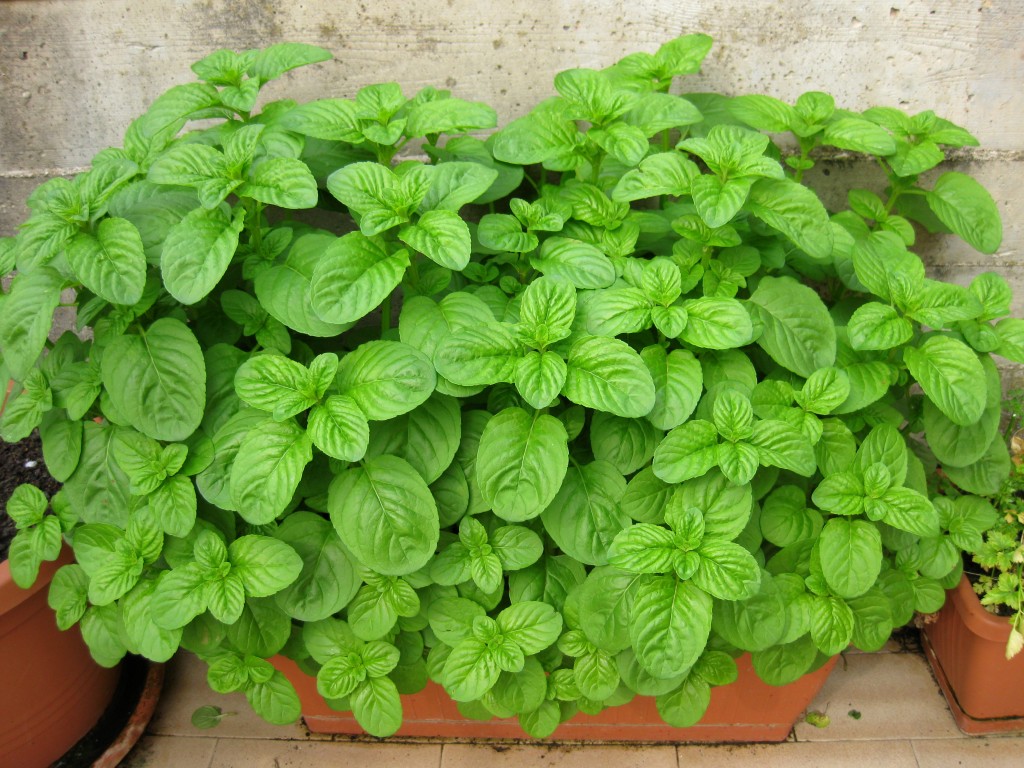 May 22nd – Discovering that the Flower Show is less a floral display and more a place to watch Venus Flytraps in action, stock up on obscure spices, and chat with friends while pretending not to see our daughters eating a meal worth of piadina samples.
May 23rd – Glancing up from our gardening work to see skydivers like colorful butterflies parachuting into the stadium just below our house.
May 24th – Catching up on my correspondence, taking the time to connect with loved ones who may be out of sight but not out of mind.
May 25th – Spending a wonderful evening with friends we' thought we'd lost.
May 26th – Launching Popsiquest 2010, a highly yummy research endeavor with the girls for the best popsicles in town.
May 27th – Sitting down to have six years' worth of mysteries answered in the "LOST" finale. (The anticipation turned out to be more satisfying than the actual watching, unfortunately.)
May 28th – Using a wretched head cold as an excuse to spend the afternoon in bed listening to This American Life and looking through family photos.
May 29th – Beating sickness with a game night and my self-prescribed remedy of salted fudge brownies.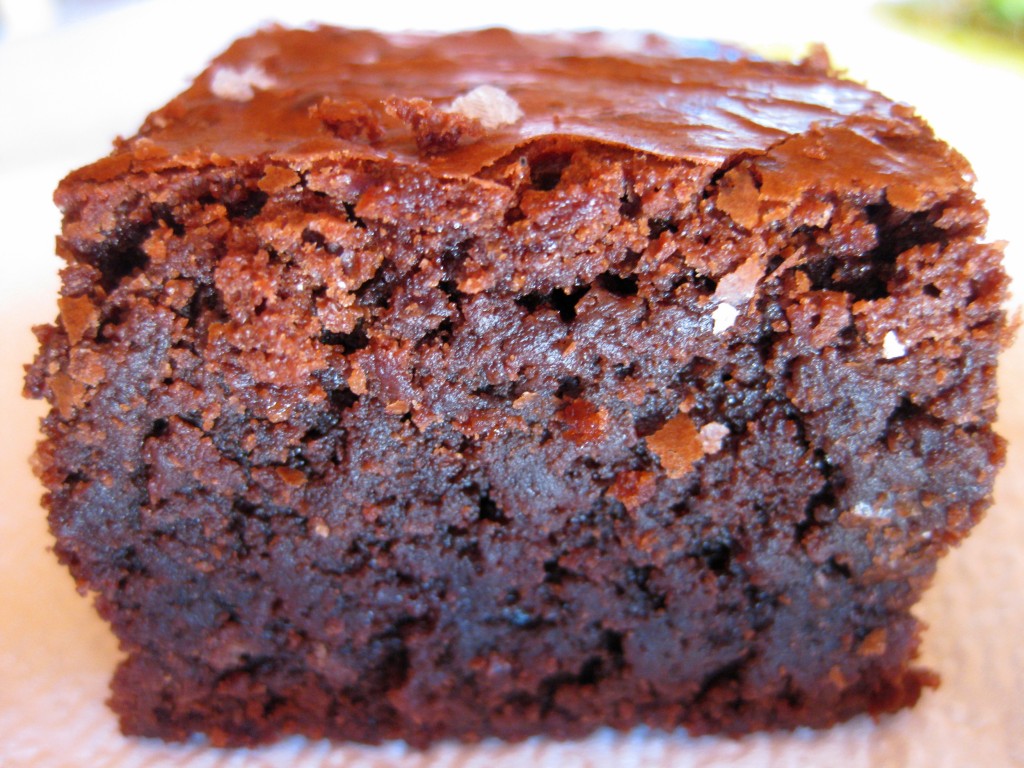 May 30th – Tucking a pair of apple-scented girls into their beds early, leaving a deliciously long evening to spend with their daddy.
May 31st – Flouting a [mistakenly] dire weather forecast by spending the afternoon in front of an open window, soaking up every sun-tinted breeze.