I don't know if it's because I so adored the book Heidi as a girl…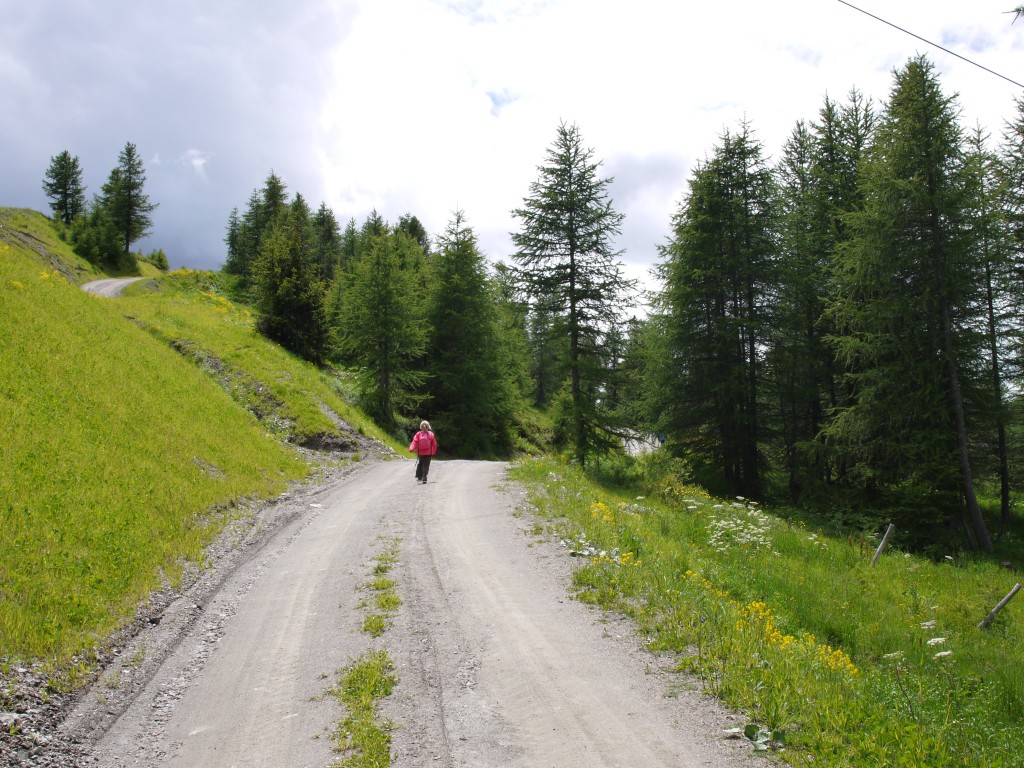 …or because the closest thing to a hill in my hometown was the highway Mixmaster…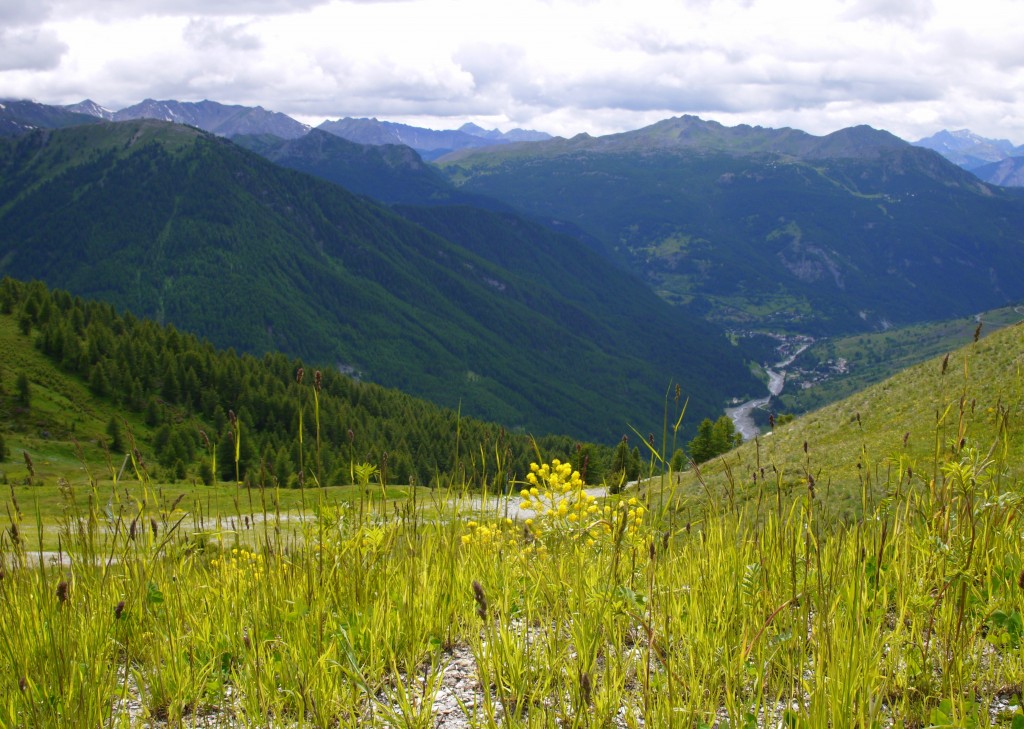 …or because I was a mountain goat in another life…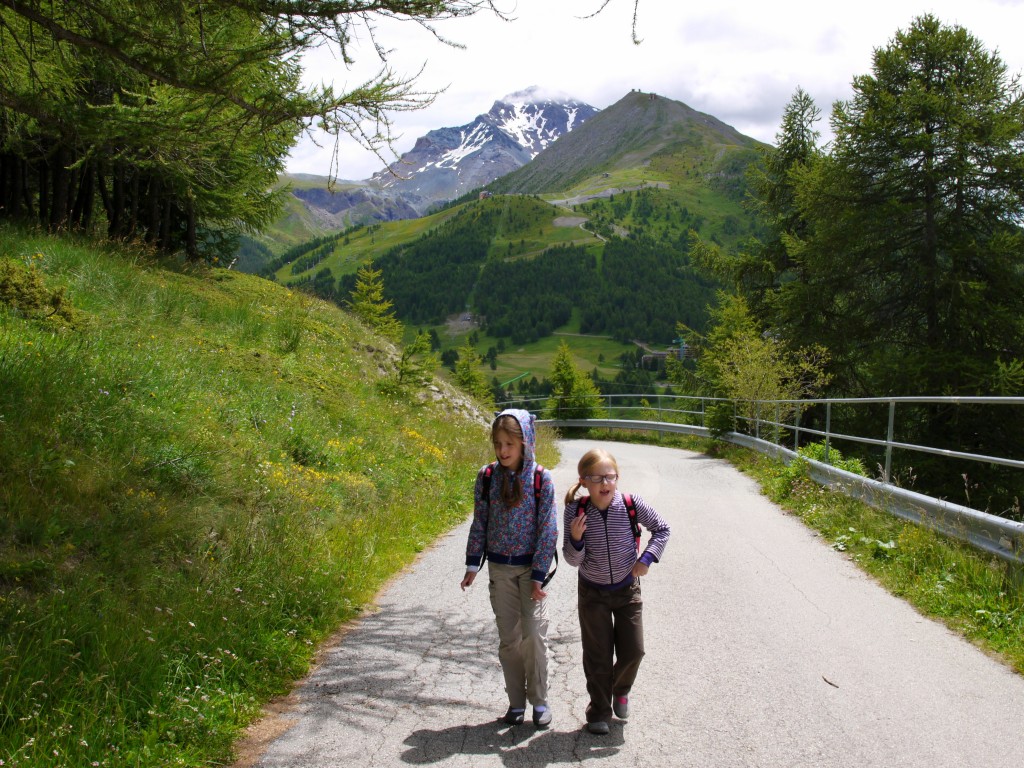 …or because my soul was set to a frequency that comes through best at high altitudes…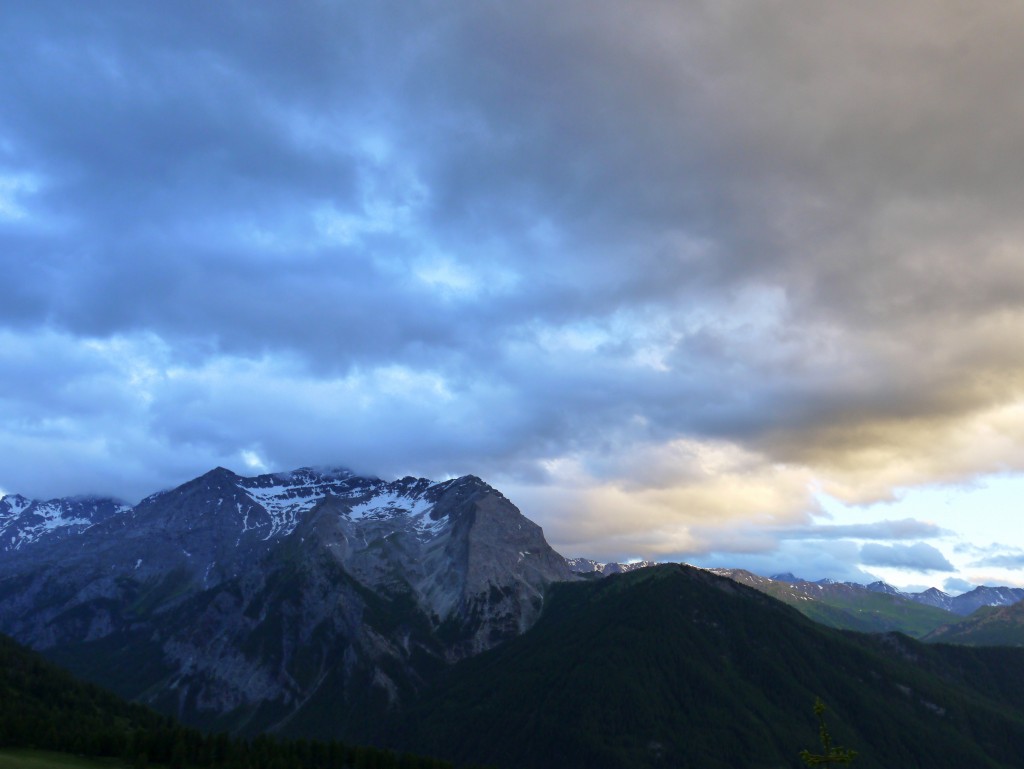 …but being here, in the Italian Alps, this week…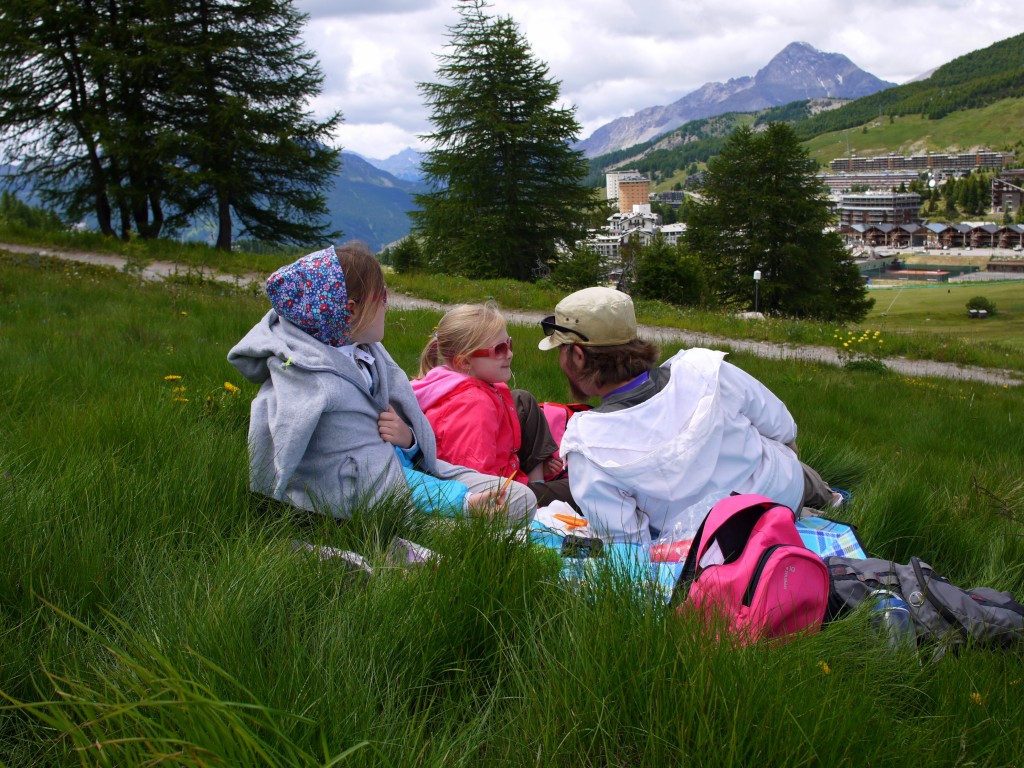 …with THIS as my waking view…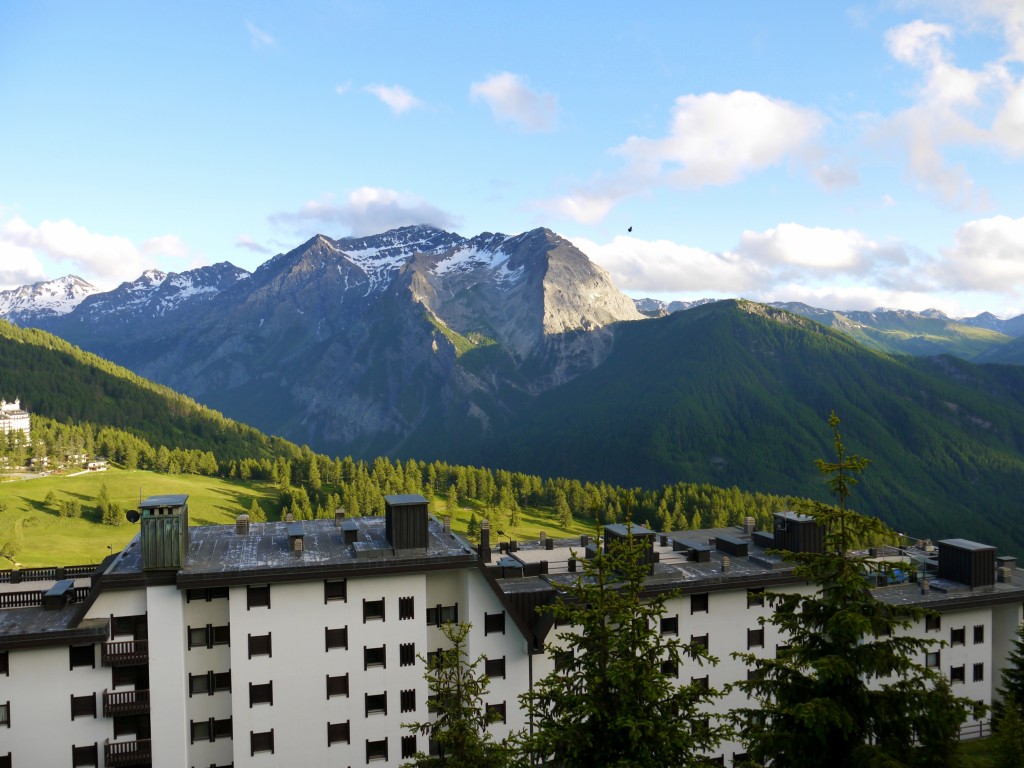 …is filling parts of me I didn't even know were empty.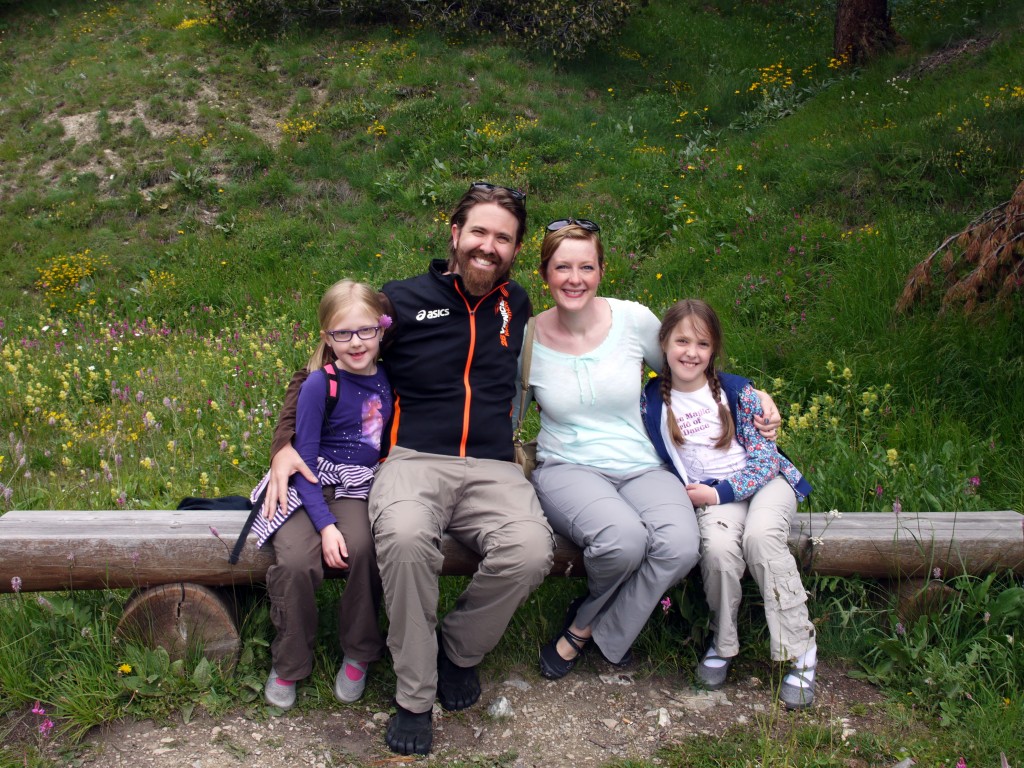 "I don't know exactly what a prayer is.
I do know how to pay attention, how to fall down
into the grass, how to kneel down in the grass,
how to be idle and blessed, how to stroll through the fields,
which is what I have been doing all day.
Tell me, what else should I have done?"
– Mary Oliver
P.S. – You can follow our daily shenanigans over on Instagram (@bethany_bassett) if you're so inclined!
P.P.S. – Credit for this post's awesome and very accurate title goes to Dan. I'm adopting it as our vacation motto.