It's Spring Break, but we have no tent in the trunk, no extra hundred miles on the odometer. We looked up at least a dozen possible destinations, but all of them said rain. Double-rain up in Cinque Terre where I most wanted to go. We've camped in the rain before, but none of us has the energy to face soggy sleeping bags this week, so staycation it is.
For reasons that have not only escaped us but are now doubled over laughing at us, Dan and I decided to allay our disappointment by watching The Secret Life of Walter Mitty. If you haven't seen it yet, I recommend it for your next rainy Saturday night; it's the kind of film that makes you fall in love with the adventure of life, the treasures in the world around us, and Ben Stiller. One thing it does not do, however, is calm pangs of wanderlust. Just take a moment to soak in the screenshot below. That would be the open road in Iceland. Iceland! Can you imagine?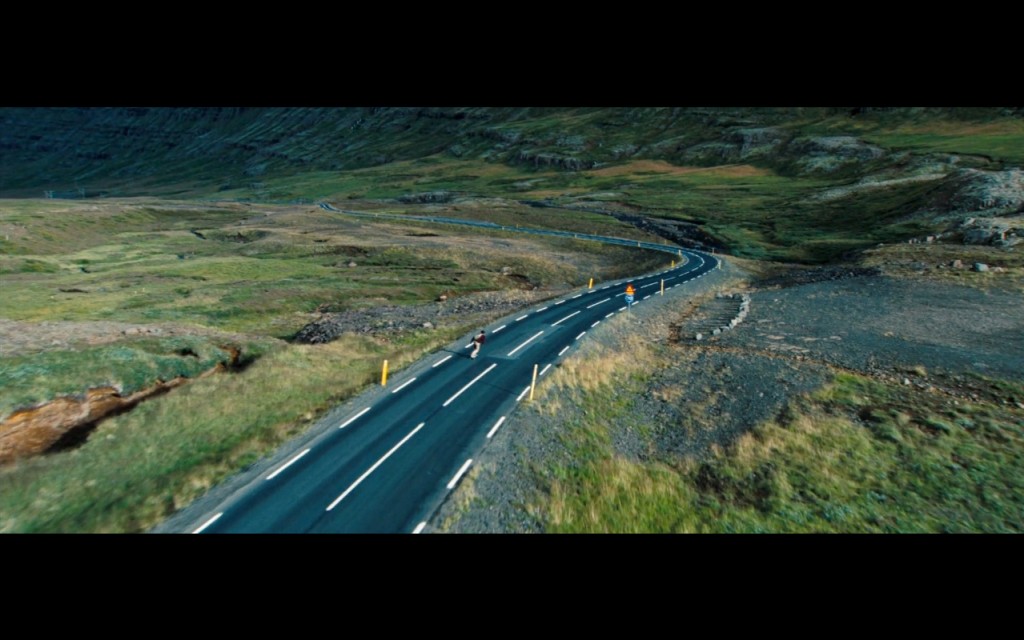 Dan and I have been to Iceland… sort of… in the sense that we once spent a half-hour hour layover exploring the grounds of the Reykjavík airport. We couldn't see any mountains or geysers or lagoons from where we stood, but the landscape fascinated us all the same. Each tuft of grass, each scribble of green or beige or wine-red against the volcanic gravel was like a character in a fairy tale. The sky reached all the way down to the ground there. Within a minute, we were cloud-damp and windswept and smitten.
(Please enjoy this high-definition, award-winning documentary we made there upon discovering how very similar the Icelandic turf is to a trampoline:
You're ever so welcome.)
A piece of my heart is still there in that wild and wonderful country, and there is nothing for it but to go back one day. I won't be able to reattach that part of myself, of course, but I can visit with it as we traipse among the fjords and up the volcano slopes. Maybe on the way home, I can stop by the Highlands to commune with the part of my heart forever rooted to its glens, then down to visit with the piece I lost on a Portuguese beach. I stopped checking items off my travel wish list years ago when I realized that each check mark represented a longing awakened rather than one fulfilled.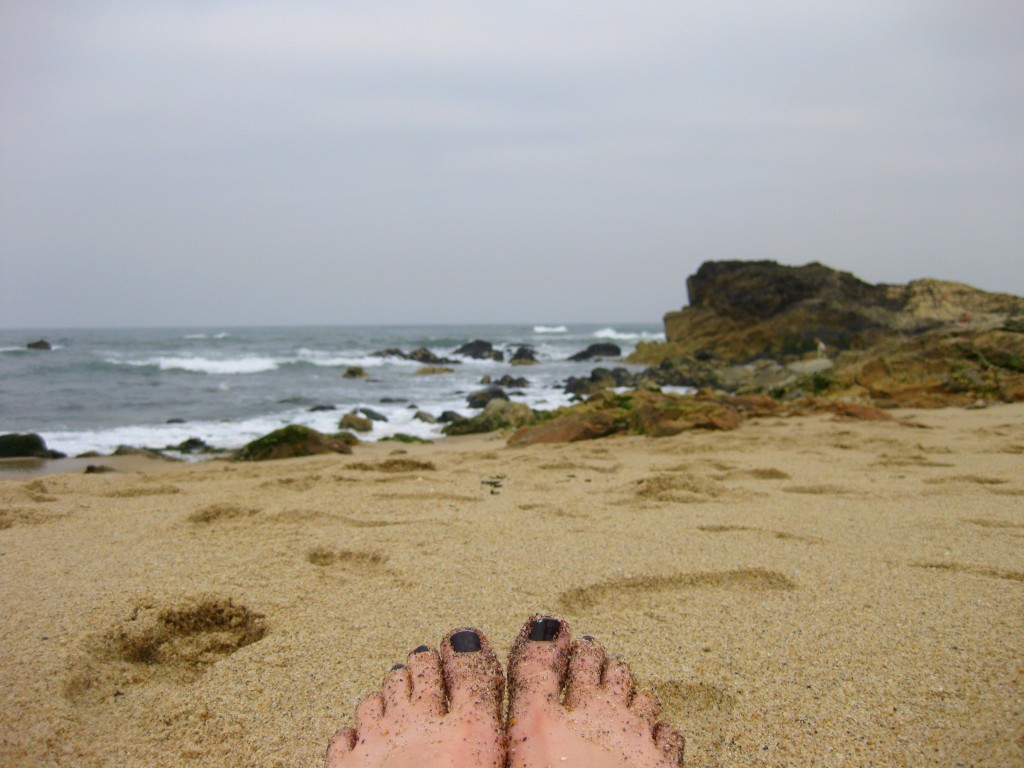 I wrote in my profile that I've got this whole colorful, spinning planet of ours under my skin, and that becomes truer the more of it that I see. I have room for oceans in here, for limitless hues and textures of sand, for all the forests and waterfalls and summits that I've seen, pressed cheek-to-cheek with all the ones that I have not. With so many types of terrain held in me at once, it's no surprise that wanderlust can be a real, physical ache sometimes.
I didn't realize when I started writing this post that today is Earth Day, but the significance is not lost on me—that I would feel tugged inside-out by the trillion different points of our planet on the day set aside for acknowledging and respecting her. I grew up thinking that environmentalism was at odds with human advancement, but now I believe the opposite. We need the infinite variations of green on a mountainside to stir our creative impulses. We need the roll of waves to smooth the sharp edges of our souls. We need the wind flying across prairies to reawaken us to freedom. We need the intricate art of flower petals to show us the signature of God.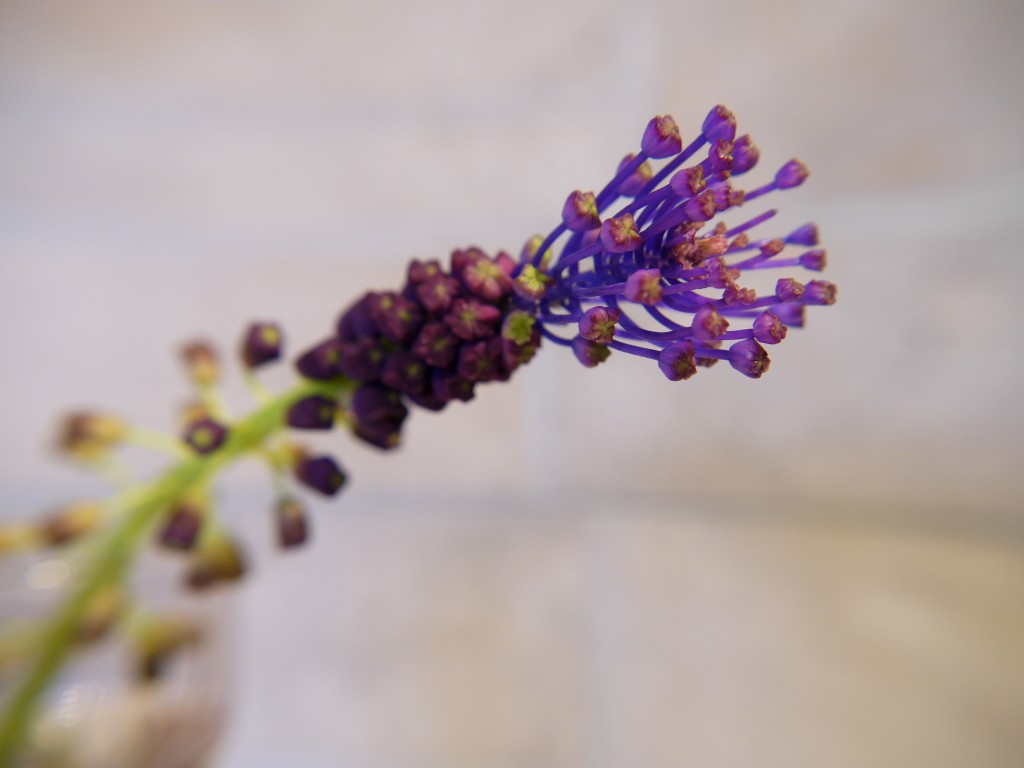 And sometimes we need the ache of wanderlust to remind us what a treasure we have in this place we call home.