My first day back at work after our drive across Europe this summer, a student leaned forward in his seat with the telltale flush of the travel-bitten and asked, "Which city was the most beautiful?" The grin he tacked onto the end showed that he already knew the answer:
All of them.
When experience weaves itself into memory, places become a sort of beautiful you can't quantify, and here on an October morning packed with damp cotton, I only remember the color. Porto beamed with it, rippled with it, sang from its rooftops in bold chromatics, and if that's not beauty, I don't know what is.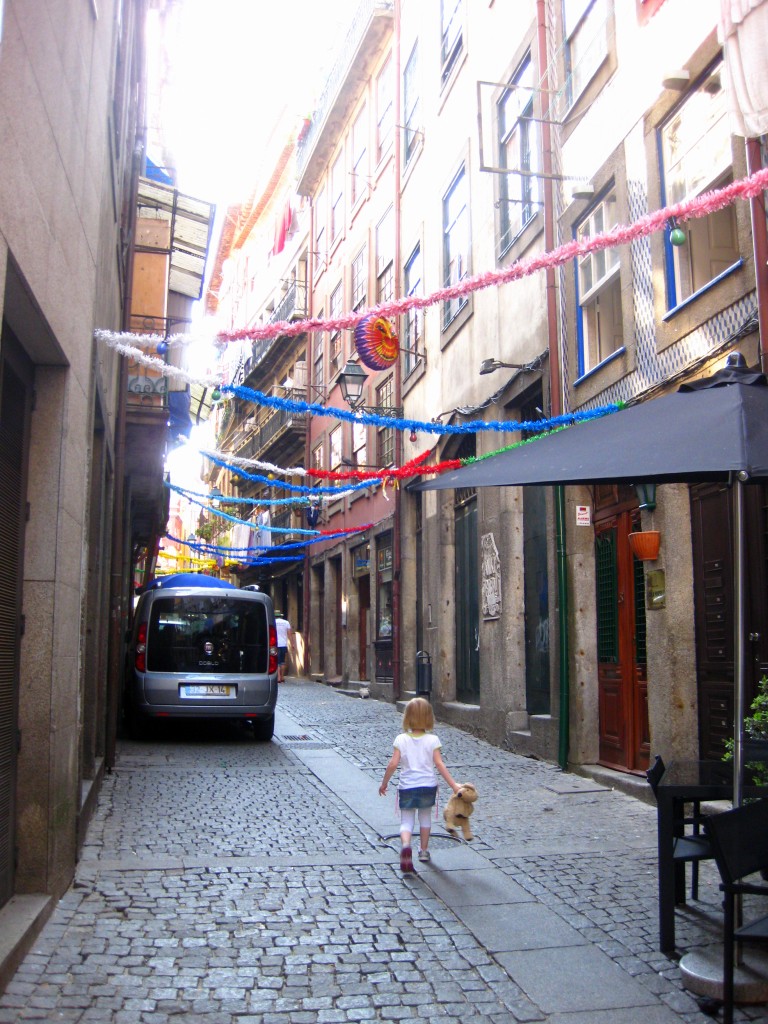 The River Douro flows into the sea there, carrying barrels of port wine down from mountain vineyards to hibernate in cool cellars. On one side of the river, wine glimmers secretly in labyrinths of dark wood; on the other side, blue-tiled balconies greet the sun face first. In the rippling in-between, teenagers dive off an arched bridge and swim laughing in the wake of flat-bottomed river boats. There are no guard rails, no prohibitions. It is utterly refreshing.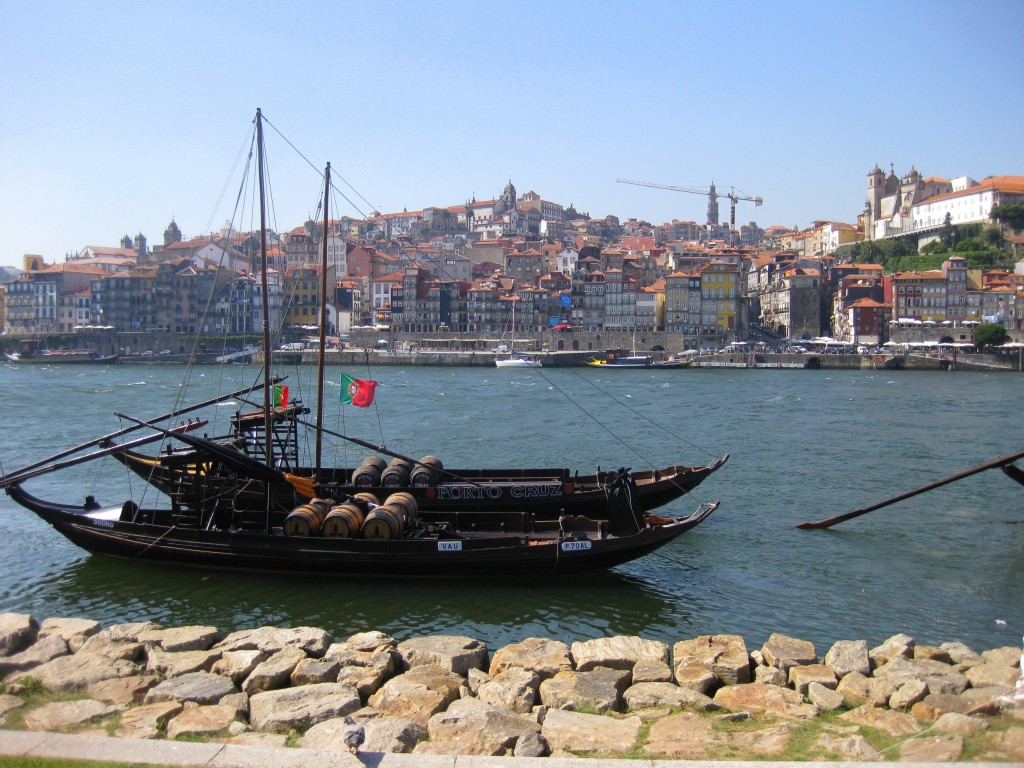 That's really what our time in Porto was to me—refreshing. Just soaking up the vibrancy of the riverfront, noticing how a glass of ruby Port caught the same hue of sunlight reflecting off of glazed brick buildings, wandering and tasting and appreciating, let me breathe deep. Even four months later, my windows pressed in with gray, the memories bring color and light. Quantifiable? No. Beautiful? You betcha.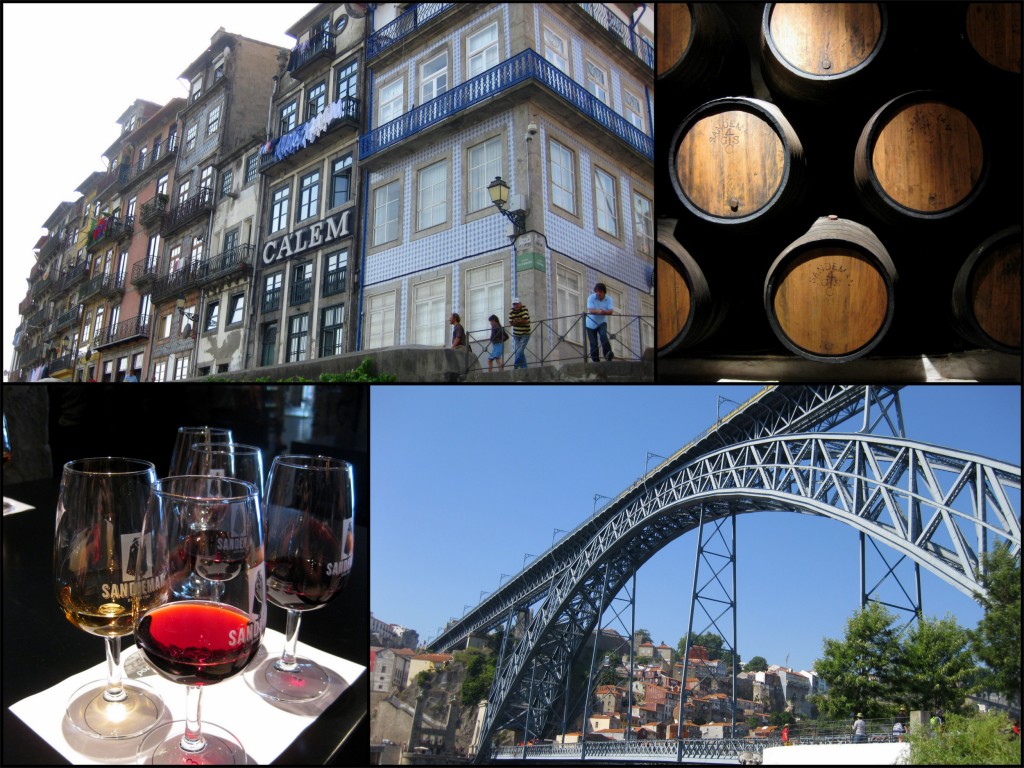 ~~~
More from our summer campingstravaganza: